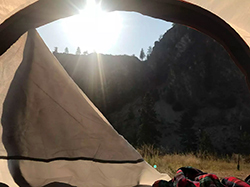 Come Stay With us!
We are located in beautiful Central Washington.
Visitors can enjoy group camping, tent sites, and RV hookups.
Call today!
All Natural
We are not certified organic, however we follow all the same practices by using only organic compost, organic seeds and organic soil amendments. We use clean potable water to irrigate our crops and we grow them all with love and respect for our planet.